The Chill Room, 7 July 2012, at 0100 PST on killradio.org
160k, 81 minutes, exploring the American Myth in musical collage
This is a tightly focused program designed to meet the challenge of what we call Independence Day, more about what this country stands for to so many in this world, love and war and famine and peace, four months out before an election that will either take us in the right direction or lose the country altogether. No more time to pretend this is way things always are and that nothing changes, for it does. It always, constantly changes. The people of these songs are not standing on the sideline watching.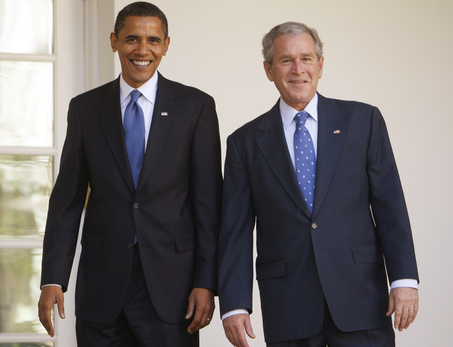 Setlist (overlapping and incomplete): Intro / Always Is Always / Timothy Leary-Be Cool / The Old America / Bob Dylan's 115th Dream / William S. Burroughs-K9 Was In Combat With The Alien Mind Screen / Nurse With Wound-Salt Marie Celeste / James Blood Ulmer-Are You Glad To Be In America? / Simon & Garfunkel-America / Sun Ra-Exotic Forest / Beach Boys-Cabin Essence (early version) / Grateful Dead-Thunder & Lightning_Shakedown Street (2 Feb 1979 Oakland Coliseum) / Jimi Hendrix-The Star Spangled Banner (18 Aug 1969 Woodstock) / Suicide-Ghost Rider (July 1984 Irving Plaza, NYC) / Kitten Sparkles at Jabberjaw, L.A. 1995 / Die Trip Computer Die-America Is Burning / Tori Amos-Home on the Range / The Doors-L'America / Funkadelic-America Eats Its Young / Van Dyke Parks-By the People / The Work-I Hate America / Steppenwolf-Monster / Backlist / Always Is Always / Outro
With thanks to my listeners, killradio, and radio4all.net. This program is presented for educational purposes, and comments are requested. The Chill Room will be closing soon and I would love to hear from my listeners.
But still from near and far to seek America they came by thousands to court the wild.