The Chill Room, 16 September 2011, at 11:00pm PST on killradio.org

128k, 70 minutes, deep listening to Simon & Garfunkel 45s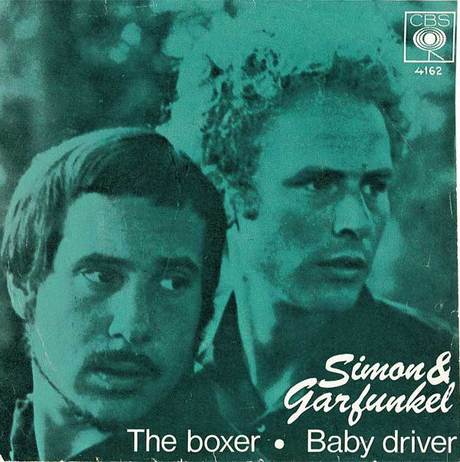 Set: All performances by Simon & Garfunkel 1964-1970. All material sourced from original 7" 45s, the mono Bookends lp, or mono single mixes. The Sound of Silence / I Am a Rock / Bookends Theme / Save the Life of My Child / Overs / Fakin' It / You Don't Know Where Your Interest Lies (b-side of Fakin' It) / Punky's Dilemma / A Hazy Shade of Winter / At the Zoo / Mrs. Robinson / The Boxer / Baby Driver / Cecilia / El Condor Pasa (stereo) / Keep the Customer Satisfied / Bridge Over Troubled Water / Scarborough Fair

Ev'ry way you look at it, you lose.
あなたがそれを見るどんな方法ででも、あなたは負けます。
任何角度看,你输.