The Chill Room, 18 February 2012, at 00:00 PST on killradio.org
128k, 130 minutes, the sound of enlightenment
The goal of this program is to take you to sleep. The music leads from binaural pulse beats down to slow brainwaves, and flows through a night. The stream is a model for consciousness itself. You will hear music for sleeping, dream language from James Joyce, occasional rises to REM-like states, shattered dream music, late night chill outs and gentle lullabys, until we land in pure delta waves. Go with it.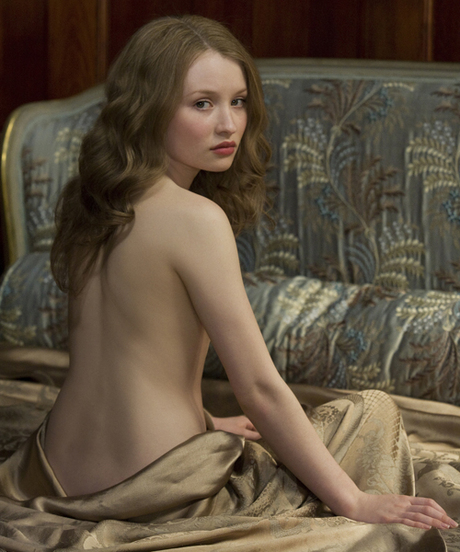 Set list (overlapping, incomplete, does not list ambient rain, bird and train recordings): Bob Dylan-All the Tired Horses / White Noise, Heartbeat, Atmospherics / Music for Sleeping-Music to Watch Girls By / Fluke-Tosh (Gosh) / Stereolab-Blue Milk (vinyl version) / John Cage-Dream / David Ball with Genesis P'Orridge-The Man Inside the Man / Thick Pigeon-Silhouettes / The Beatles-I'm Only Sleeping (extended chill mix) / Jimmy Page & Robert Plant-City Don't Cry / Binaural Alpha to Delta Waves / James Joyce-Anna Livia Plurabelle (recorded in Paris 1929, from ubuweb) / Phineas Narco-Goodnight Irene / John Cage-The Williams Mix (1958) / Pink Floyd-Echoes / Santo & Johnny-Sleepwalk / Sweet Dreams / satanicpornocultshop-59,054,087 / What is An Object? / Emily Browning-Asleep / Sun Ra-Sleeping Beauty / Hafler Trio-Song 2 / Yoav-Where Is My Mind? / Stage 4 Deep Sleep / Bonzo Dog Doo-Dah Band-Now You're Asleep / Celletti Roedelius-By This River (vocal by Christine Roedelius from Sustanza di Cose Sperata) / Deep Delta Waves with thunderstorm and ocean
With thanks to my listeners, to Ubuweb, to Transparency, to killradio.org and radio4all.net. For more information on this program, see Sleeping Beauty under http://djbennettchillroom.blogspot.com/. I hope I get some comments. Be careful, not recommended for listening while driving.
It's churning chill. Der went is rising.