The Chill Room, 14 July 2012, 00:00PST on killradio.org
128k, 2 hours, listening through layers of shadows
As a collage uses overlapping layers to build itself up, so does the personality. Even if we do not recognize it as such, what we are is built from our relationships to experience and to other people. The strategy used in this very trippy collage is to let collisions and overwhelming volume ride over quieter, more controlled moments and when something appears within to let that lead to the next step. All the while getting high on dreams, life, great music and love. Have fun. Horizontal dance. Get high. Change.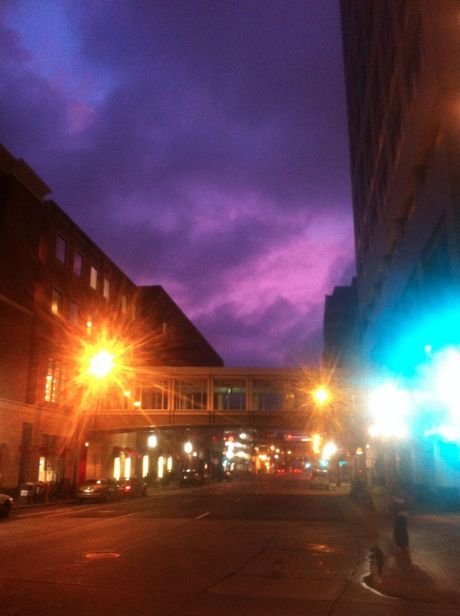 Set list (overlapping, incomplete): Randy Newman-Suzanne / Ran Slavin-The Mediterranean Drift / Jack Nitzsche-The Last Ride (Village of the Giants) / Stevie Wonder-Creepin' / Cluekid-River Troll / Guess Who-These Eyes (run over by a traktor) / Goodiepal-Snappidog / Captain Beefheart-I'm Gonna Booglarize You, Baby / Steve Moore-A Quiet Gathering / Timothy Leary-Turn On Tune In Drop Out / MV & EE-When Your Way Gets Dark / Current 93-Black Ships Ate the Sky (Matmos remix) / taTu-Obezyanka Nol / Nic Raicevic-Lysergic Acid Diethylamide / Spooky Tooth with Pierre Henry-Prayer / The Who-We're Not Gonna Take It (Tommy) / Funkadelic-One Nation Under a Groove / Runzilstern & Gurgelstock-Hypnogogia / Nouvelle Vague-Blue Monday / THU20-Nancy / Jeff Buckley with Gary Lucas and Gods & Monsters-Farewell Angelina / Syd Barrett-Let's Split / Julie Andrews-Thoroughly Modern Millie (traktor mix) / Massive Attack-Dissolved Girl / Psychic TV-In the Nursery (Dreams Less Sweet) / Grateful Dead-Mountains of the Moon / Cluster-Gissander (Qua) / Mouse on Mars-Syncropticians / Don Preston-Analog Heaven #1 / The Carpenters-Ticket to Ride (vox and drums only) / David Bowie-Golden Years
With thanks to my listeners, to killradio.org and to radio4all.net. Special thanks to Gary Lucas. Comments would be wonderful. Presented for educational purposes. The photo is "Twilight in Minneapolis (fugelsang)."
Here's a chance to dance our way out of our constrictions.